INITIATE, AUTHENTICATE, COLLABORATE, TRANSFORM
10 Years of YIP
---
If you are a part of the YIP community, alumni, contributors, OTs, funders, founders, families and close friends, we would like to formally invite you to celebrate 10 years of YIP with us here, in Ytterjärna, giving us an opportunity to strengthen our community.
Over the last 10 years YIP has been the result of many people collaborating, contributing and working together to make this program and it's organisation possible. We are very exited about the prospect of having these incredible and creative people at the same place and time. We can't wait to spend quality time together and share initiatives, ideas and passions.
The intention is to form a space where the relationships that form the substance of our network can be deepened and celebrated to inspire new initiatives and connections for the future.
You are warmly invited to the 10 years of YIP gathering in Ytterjarna, Sweden from the 1st-5th of August.
---
---
---
To frame these days, there will be the themes 'Initiate', 'Authenticate', 'Collaborate' and 'Transform'. These themes will be mainly reflected in the mornings, as the afternoons are open for everyone's input and initiatives.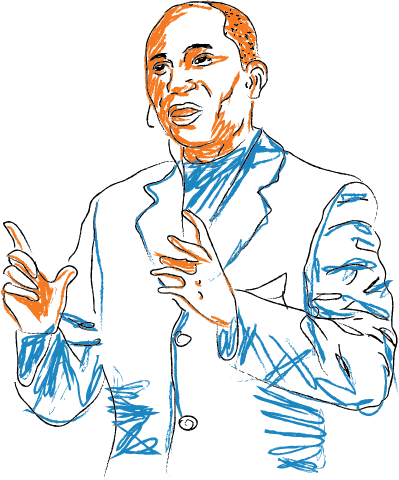 ---
The mornings of the main event (1st- 5th August) will begin together and will be followed by a series of lectures offered by Orland Bishop. After Fika smaller conversation spaces will be offered with a diverse mix of YIP years, OT's, contributors and other guests in order to facilitate new conversations.
---
---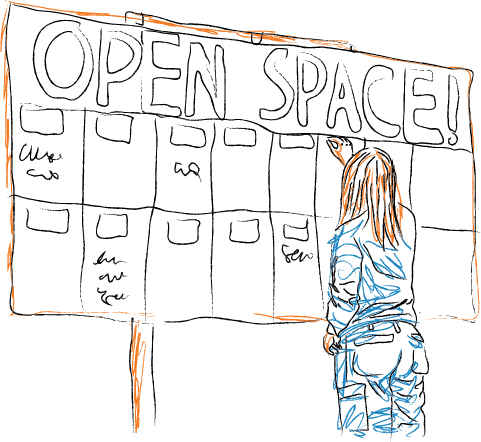 ---
The afternoon will be based on open space technology and will have multiple slots, sessions and activities running parallel in order for you to find time to have the conversations you want to have and share initiatives.
---
---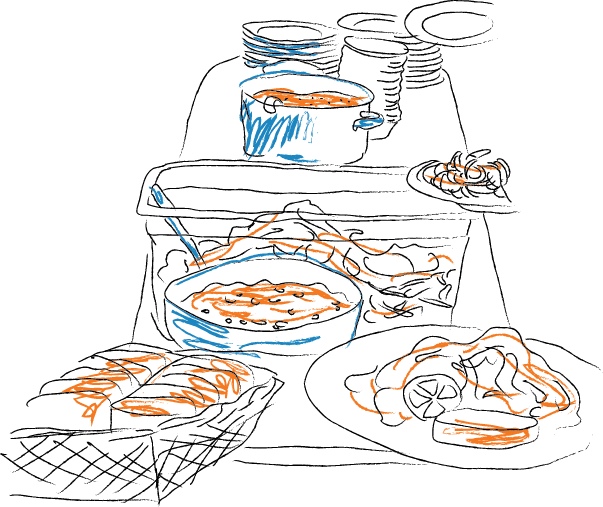 ---
Inviting the amazing chefs who are in our network will bring delicious food and plenty of chat and connection time while helping to prepare dinners and lunches.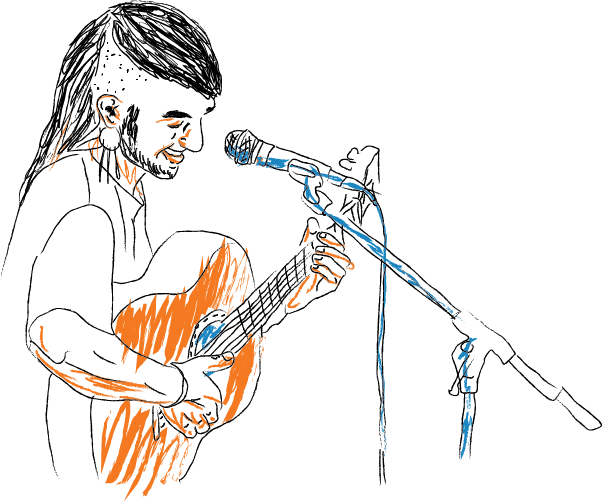 ---
The evenings will undoubtedly bring unprecedented talent to the stage. One of the evenings will be a celebration of the10th anniversary of the YIP program. More on this later.
---
We hope you will be able to come and enjoy this special event here in the beauty of the Ytterjärna's summer time.
See you in August 2018! - The YIP team.
---
August 1, 2018
News
We have updated the schedule and the program of the 10 Years of YIP gathering! Please have a look here! ...
April 1, 2018
News
We have updated the schedule and the program of the 10 Years of YIP gathering! Please have a look here! ...
April 1, 2018
News
The current state of the planning:  The general framing of the gathering is seeking to balance hosted spaces and input, with open spaces and self-design. We hope to achieve this by inviting and preparing the content for the mornings,...
March 26, 2018
News
Start getting excited! Registration will open soon!...
VENUE AND PROGRAM
We have now booked Kulturhuset, camping sites, the school and other available buildings here, so we are ready to welcome you all!
We will open camping possibilities on the 28th of July and will keep them open until August 11th. This is with the intention that smaller gatherings, such as YIP year groups/meetings, can happen before and after the main event.
Extra programs and activities for toddlers, children and possibly even teenagers are in the making, so please bring your families along!
Registrations are open! For any queries or to offer a contribution or your time please contact us at [email protected].